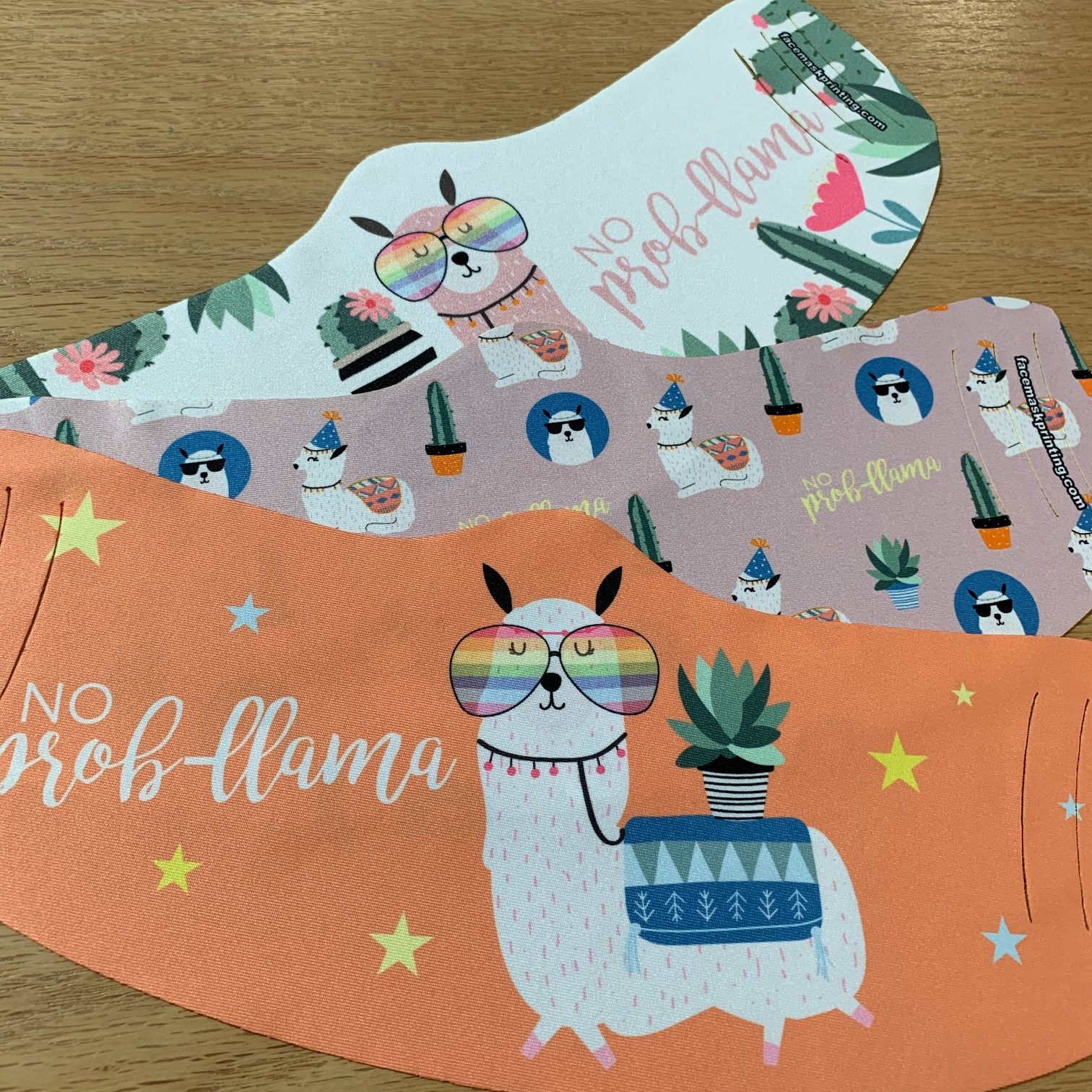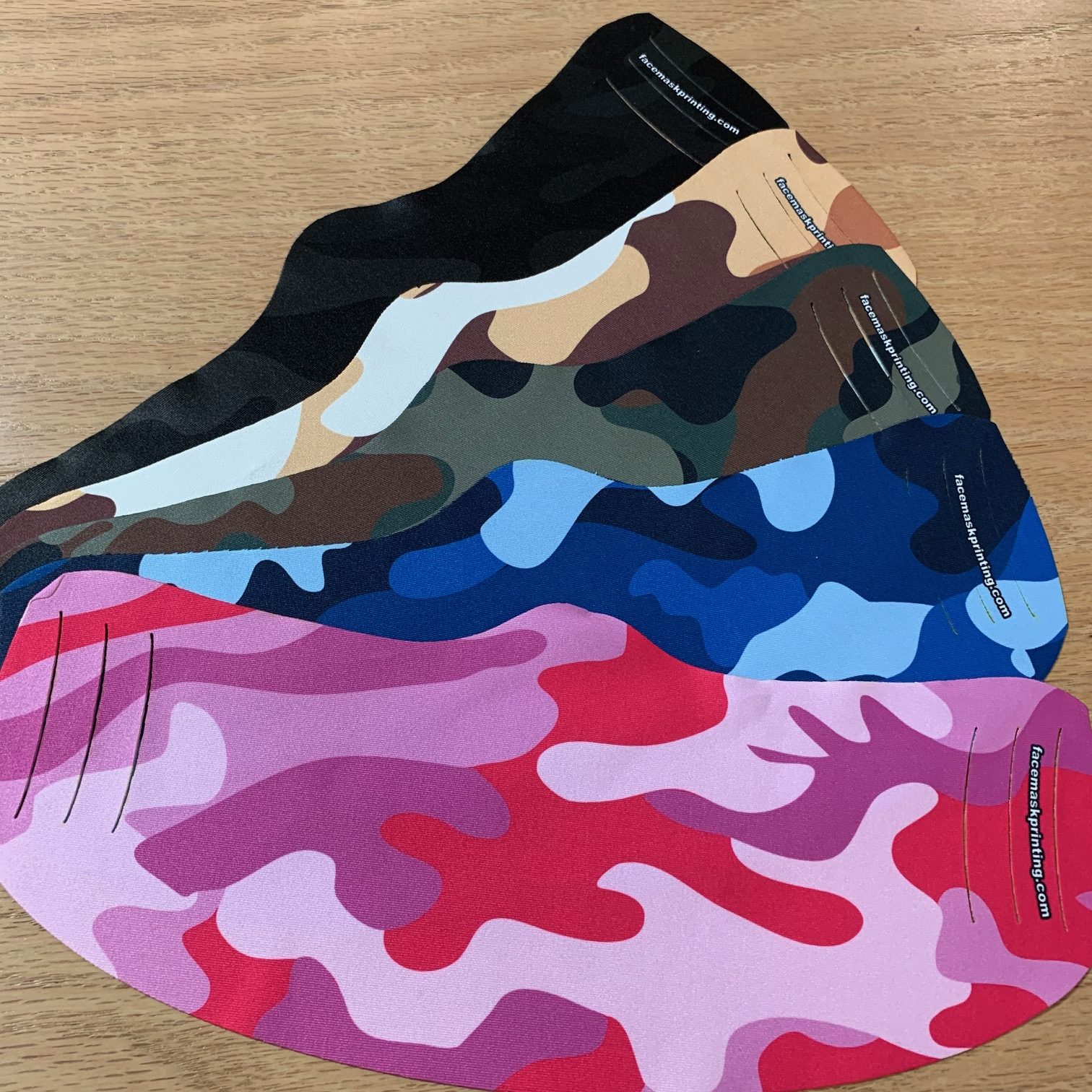 About Our Masks
Our masks form to fit the face and create a tight fit around the nose, chin, and cheeks without having to tie strings or adjust the mask.
Our V4 fabric is antimicrobial and moisture-wicking which makes it ideal for the hot weather in Arizona. The combination of antimicrobial and moisture-wicking technology will inhibit the growth of bacteria, keep the mask dry and not trap the humidity around the face therefore reducing the chance for skin irritation.
When we started to develop our mask we wanted to get the protection of a 2 layer mask but use a single layer fabric. We originally thought we needed to keep making the mask thicker to get more protection until we found our V4 fabric. The tight weave of our fabric allows our mask to pass the lighter test which means they will help prevent the user from spreading droplets.
We worked with Dr. Neal Jain MD, a local Asthma and Allergy doctor, to make sure that our masks would be effective and comfortable to wear.
He now endorses the use of our mask because they are antimicrobial, prevent the spread of infection, are washable and reusable when damp without having to wait until dry, form-fitting, and comfortable for extended wear.
We are also able to produce our masks very quickly since we manufacture them from start to finish in our Tempe facility. We control the production time and quality of our masks.
We do not have to wait for the masks to come from a third party and we use American fabric.
Our comfortable Polyester Blend fabric provides increased durability, and strong stretch characteristics while simultaneously offering breathability due to its advanced moisture-wicking management.
Our masks start with fabric that is made in America. We laser cut and print our masks at our production facility in Tempe, Arizona. By purchasing a mask from Facemaskprinting.com you are not only limiting the spread of COVID-19 but you are also supporting Local Small Business and keeping our local economy alive.
Our masks are hand washable and we recommend washing after every use to limit the spread of COVID-19.
We want everyone to be safe, healthy, and look good while stopping the spread of COVID-19.
American made from start to finish and shipped using the United States Post Office.